2 tags
I miss the days when my mom was perfectly fine, the constant hospital visits can get saddening after a while, but I've been a great son and have been strong for my mommy =D. She's a fighter when it comes to this stuff and I truly believe my mom will make it through her illness and begin to improve in her health. At the same time I will continue to grow as a young man with the many...
I've come to realize
I am blessed to have some really good friends =D. 
Spring Break So far..
Making up with the one I love as well as hanging out with those I hold dear to me =p. I must say my Spring Break was well spent
Finally the weekend!
It's felt like this whole week has been going so slow for me maaan -___-.  Lately this whole week I have been anticipating for the bell to ring rather than being as enthusiastic as I was before to learn something new each class. I gotta get out of this mindset and get back on my grind this second marking period! But on a good note I'm hype to know that I've got accepted for this...
Inspired…..FL Time
1 tag
Sometimes I yell at my lil bro and then whenever his aunt comes to pick him up for the weekend. I realize how much I really love my lil homie. Man I'm gonna make sure he gets it good when he gets older and I make my moves on in the future.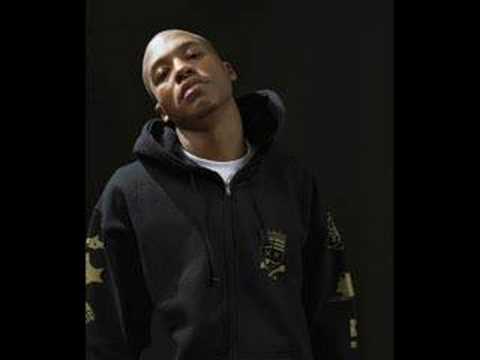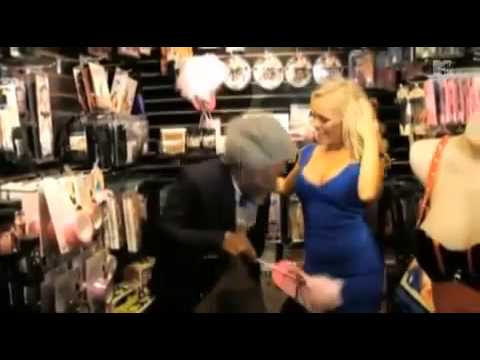 This week needs to hurry up! I can't wait to finally start this job with tutoring these 1st graders. This will be be interesting
Hi =P
thisiskaylasworld: Everyday I become more chill and lay back. I truly hate that I'm loud and hyper. Sometimes I want to just sit back and observe everything. Don't get me wrong, I enjoy being loud and hyper, that's me I cannot control it. I just like being lay back. You realize more things when you are. Trust me. You're learning well young grasshoppa…
Oh Lawdy!
Watching TwerkTeam Videos……………GoodNight 0__________0
1 tag
I'm just gonna start being LowKey about things and just do what I gotta do.
Watch
thisiskaylasworld: shesbombb: LMFAOOOOO im done  I'm cryinggg LMAO
4 tags
I think I did pretty good on my test and quizzes today. Lately I've been a lil proud of my work ethnic towards school.
1 tag
2 tags
7 tags
1 tag
3 tags
3 tags
9 tags
2 tags
Random Thought
I think Ima just let my friends rock on whatever they do academically and just worry about my work and gettin my stuff done. I can see that I can probably get annoying with tellin my friends to study and do their work all the time, what they do is up to them and ima just do me, nothin personal at all….
1 tag
6 tags